Sponsored Content.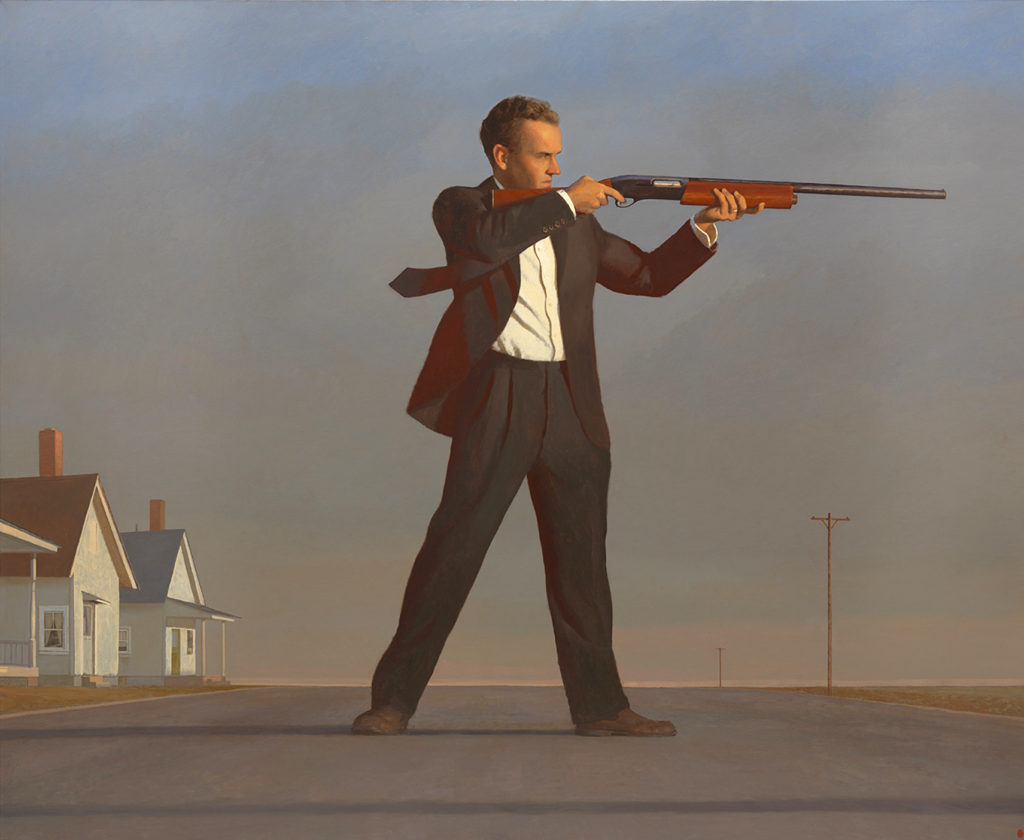 Opening January 27, 2017 at the Mennello Museum of American Art, BO BARTLETT: AMERICAN ARTIST helps kick off a fantastic new year of impactful and unprecedented art shows in Orlando. This solo exhibition of large-scale oil works by the American realist painter is an exciting opportunity to take a glimpse into the significant diversity in today's contemporary art world. Recently featured by Hyperallergic and Juxtapoz Magazine, Bartlett's work is capturing the attention of the strongest voices and influencers in the emergent demographic of the art world. Informed by an art education from the Pennsylvania Academy of Fine Arts, a filmmaking certificate from New York University, and inspired by artists like Andrew Wyeth, Edward Hopper, and Norman Rockwell, Bo Bartlett's works provide a traditional and uniquely theatrical glimpse into true Americana. Utilizing friends and family as figures in his works, the personal connection between artist and oeuvre is multifaceted.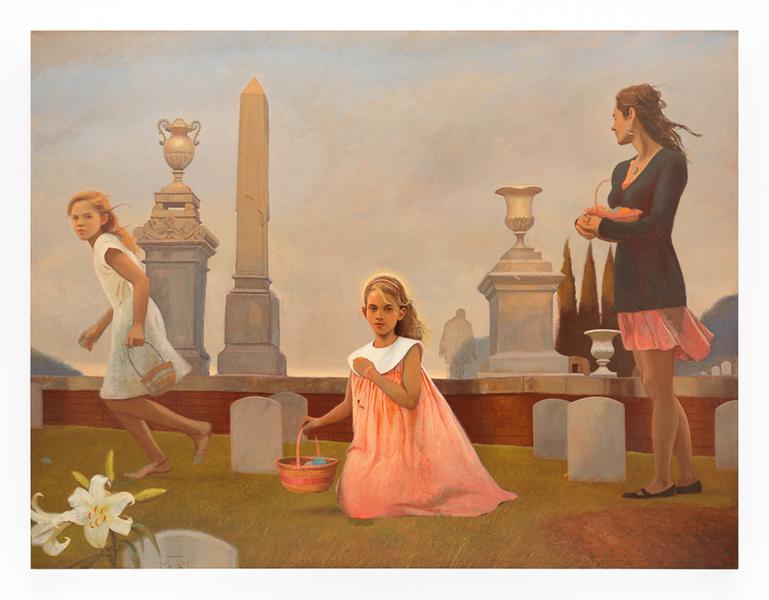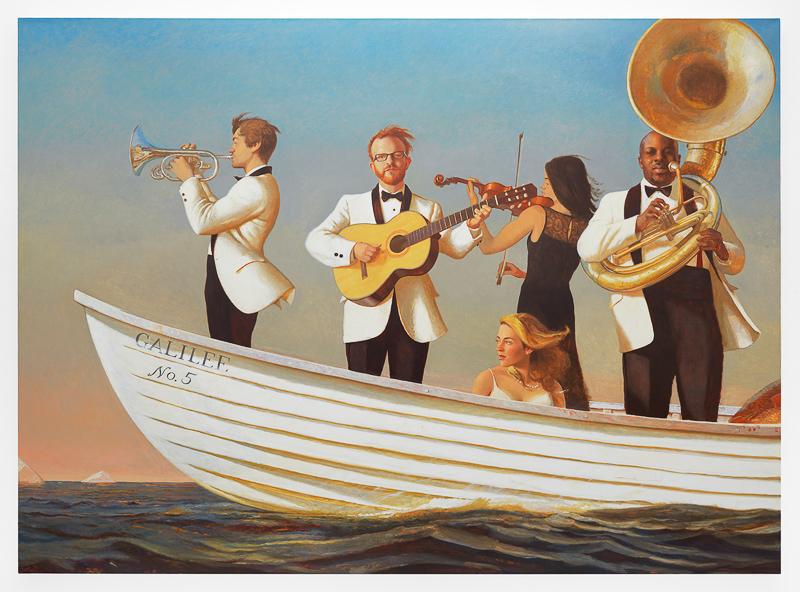 Splitting his time between Wheaton Island, Maine, and his hometown of Columbus, Georgia, environmental influences are clearly seen throughout Bartlett's works. He is widely lauded as a painter and figure by both predecessors and contemporaries. Of Bartlett's work, Tom Butler wrote, "Bartlett looks at America's heart—its land and its people—and describes the beauty he finds in everyday life. His paintings celebrate the underlying epic nature of the commonplace and the personal significance of the extraordinary." Andrew Wyeth has said of the artist, "Bo Bartlett is very American. He's fresh, he's gifted, and he's what we need in this country. Bo is one of the very few I feel this strongly about." Orlando is fortunate to be able to host a solo show by an artist of his caliber and standing in the art world, and the exhibition will surely evoke strong feelings akin to those Wyeth has felt for Bartlett's work. Collected both privately and publicly, and featured in institutions throughout the United States such as the Columbus Museum, Santa Barbara Museum of Art, and Greenville County Museum of Art, Bo Bartlett is well-positioned to be one of the top artists exhibiting in Central Florida during 2017.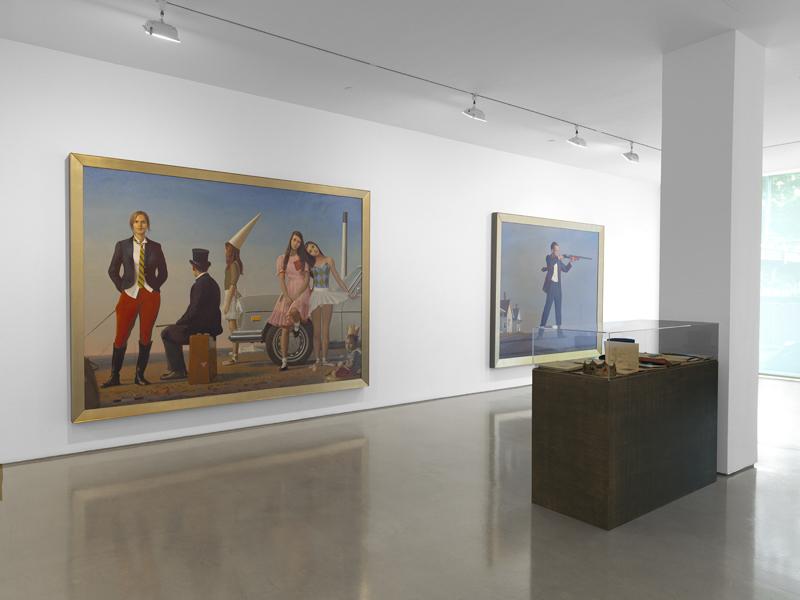 BO BARTLETT: AMERICAN ARTIST is thoughtfully coordinated in conjunction with the Orlando Museum of Art's exhibition, The Wyeths and American Artists in Maine. The Mennello Museum of American Art is open Tuesday through Saturday from 10:30am to 4:30pm, and Sunday from noon to 4:30pm. Curated by the museum's Executive Director, Shannon Fitzgerald, BO BARTLETT: AMERICAN ARTIST will be on display through May 5, 2017.
Images provided by The Mennello Museum of American Art.
See more at mennellomuseum.com