When we buy a pair of sandals, we don't really consider where they come from. Most of the time, we wear them, get the occasional compliment, and move on. However, there is a company in town that's changing the whole way we look at fashion and that's, deux mains. Their name, which means "two hands" in French, refers to the craftsmen and women who make these items with their own two hands.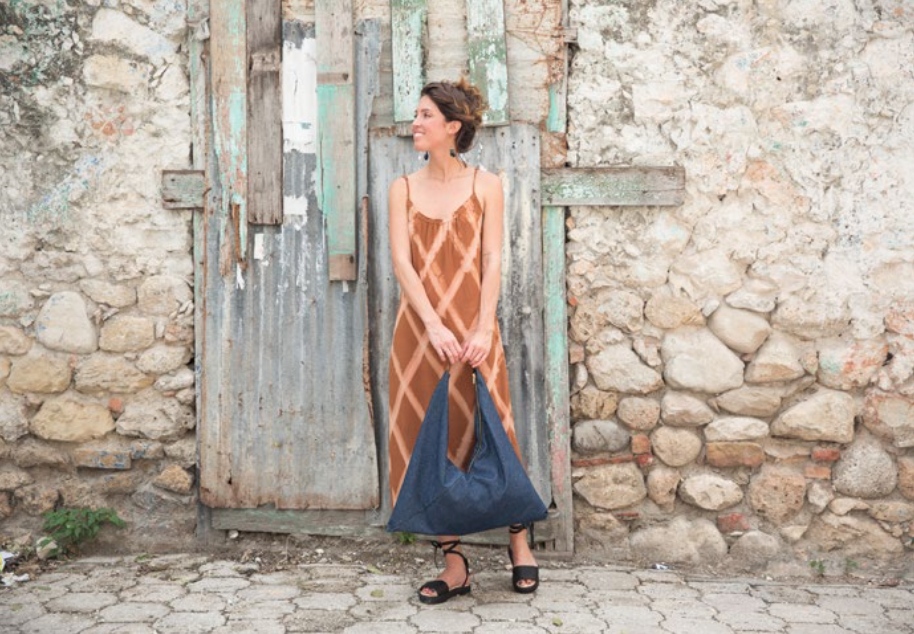 Deux mains is an employee-owned and operated footwear and fashion company in Port-au-Prince, Haiti. The idea to create this brand started back in 2010 after an earthquake devastated the small country. Founder and CEO Julie Colombino knew she wanted to help and needed to make a difference. That's how deux mains was born.
With the help of their non-profit, REBUILD globally, deux mains helps provide living-wage jobs. They pay their craftsmen and women 225% of the minimum wage, ultimately offering them stability and, most importantly, self-esteem. "The people we work with don't just want to be handed money, they want to work for it and feel they are supporting their family on their own," says Isabel Walker, Director of Impact Partnerships. These craftsmen and women have learned the art of shoemaking and are creating something valuable for others, as well as a meaningful life for themselves.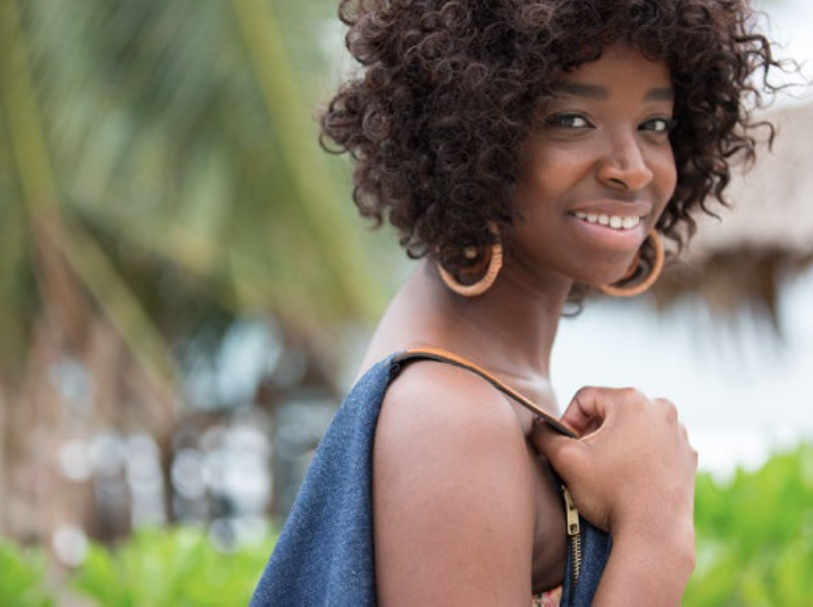 All of the items are crafted using materials from Haiti including leather and up-cycled tires. All the soles of deux mains sandals are made out of the up-cycled tires so no two pairs of sandals are alike. They have created a brand that is "Made to Engage. Made to Empower. Made in Haiti."
Deux mains has also expanded their brand into accessories such as earrings and handbags, and they just debuted their new spring collection at their annual REBUILD globally fundraiser fashion show. This event included dinner, music, a silent auction, and a fashion show. All proceeds were dedicated to the education and job-training programs that REBUILD globally leads in Haiti. They also shared their new spring collection, which includes products made with recycled plastic bottle fabric, denim, inner tubes, and even a new men's line with their partner, Kenneth Cole.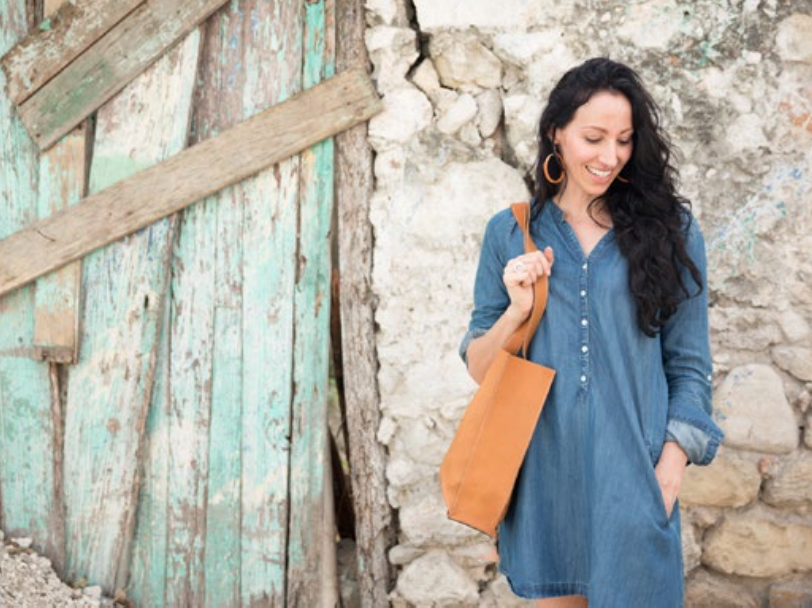 REBUILD globally, along with deux mains, is helping the men and women of Haiti restore their dignity, while creating a product you can be proud of to purchase and wear. Every time you purchase an item, you are helping rebuild a place where, at times, all hope can seem to be lost. "Every step you take in deux mains sandals turns poverty into prosperity."
Photos by Macbeth Studio
To make a purchase or learn more about deux mains' mission, visit deuxmains.com