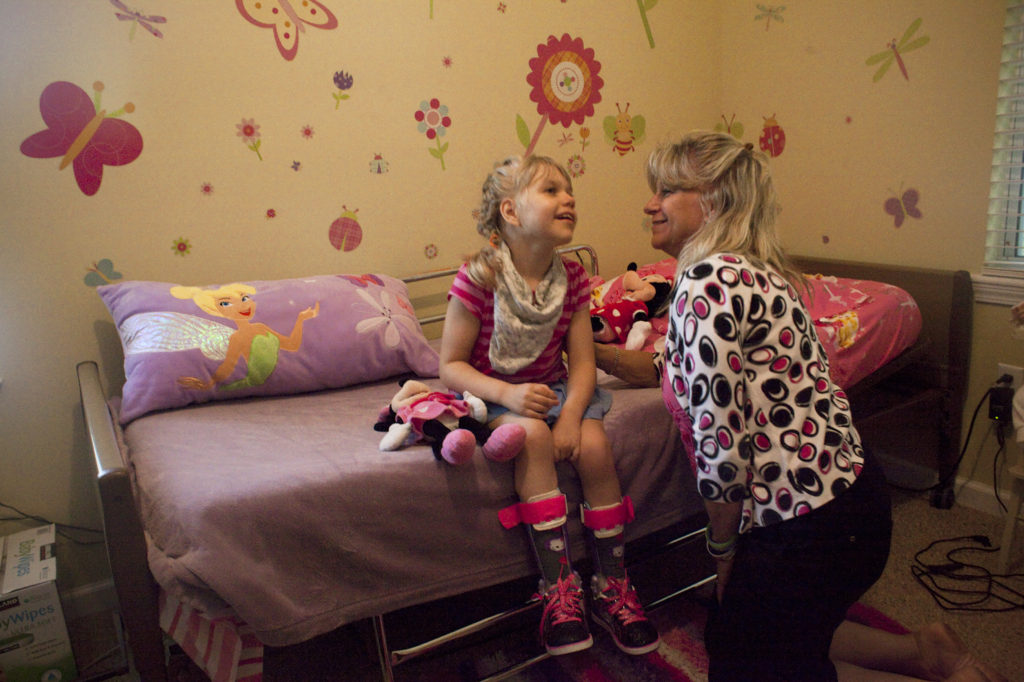 Jennifer Kaczmarek photographs intimate moments of children and adults struggling with severe health issues in her series Weed: The Story of Charlotte's Tangled Web. This documentary series focuses on individuals, and their families, who are in need of medical marijuana. All nine of these families reside in Florida, where medical marijuana is currently illegal—but the issue to legalize medical marijuana will be on the ballot this November. Through this project, Kaczmarek has been able to witness and document the improvements made by taking medical marijuana. "This work has indeed been a journey for me," says Kaczmarek, "one that I am so grateful for in many ways. First, it has allowed me to become a witness to a miracle that is saving lives."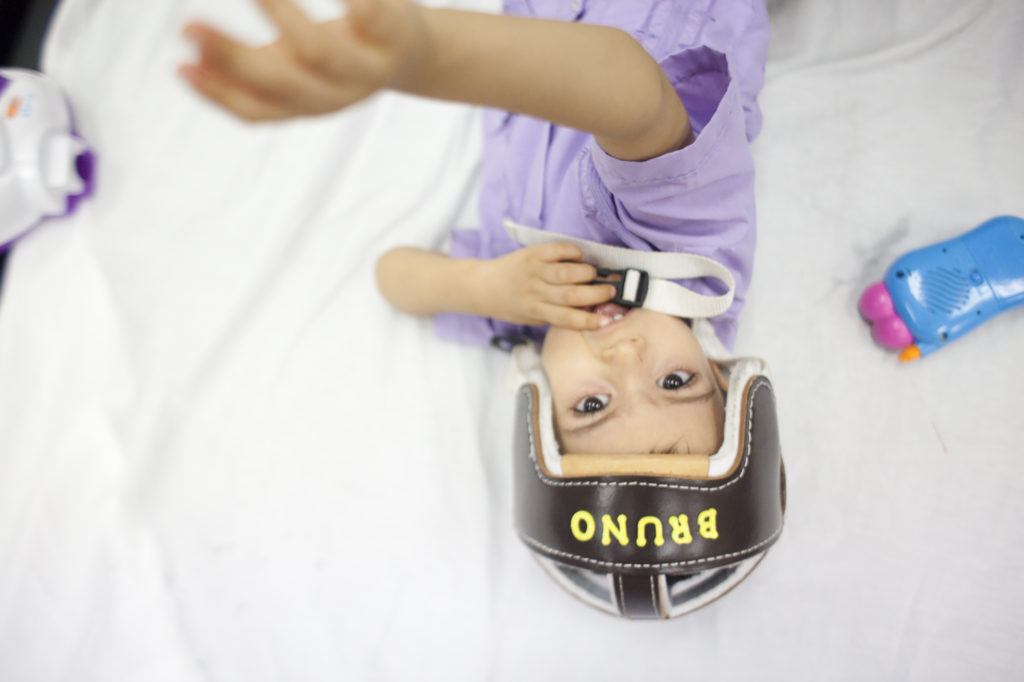 Before taking medical marijuana, Bruno Stillo, a five-year-old from Miami, had 300 seizures in a single day. Medical marijuana is not an overnight miracle drug—it doesn't show dramatic improvements immediately—but over time, his seizures reduced to only three to five a week. Kaczmarek spends time with families like Bruno's, talking to parents, and witnessing first-hand the improvements that these patients make. Medical marijuana is not their first choice; it is often their last. After trying every drug available in the United States, and some from outside of the country that doctors recommended, nothing seemed to work for these patients. These parents had to make the difficult choice of breaking the law in hopes of helping their kid survive.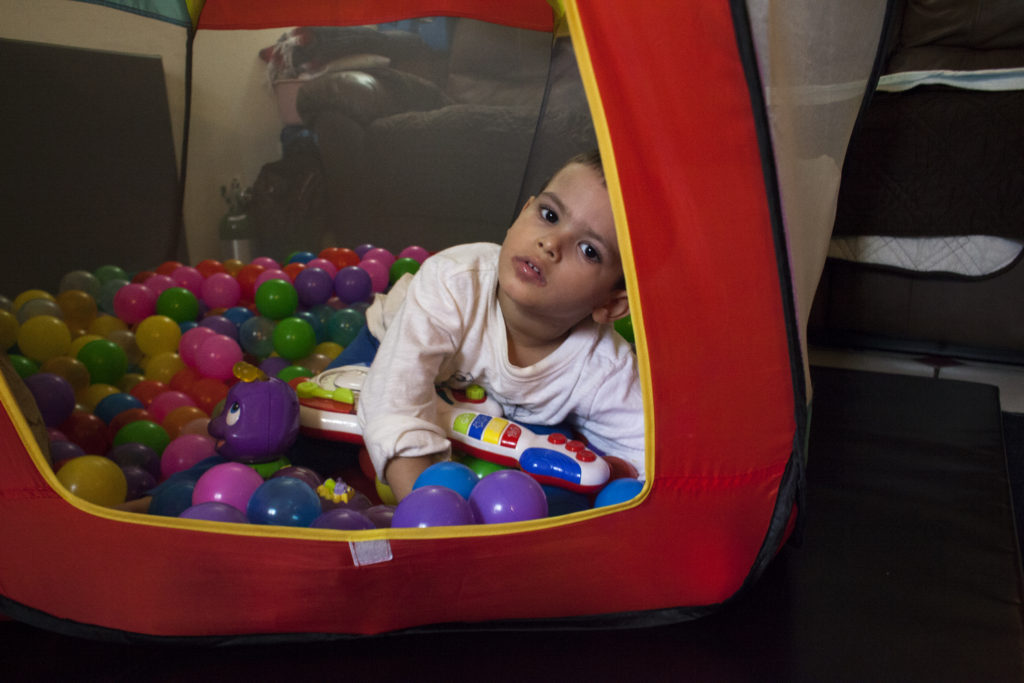 "The only negative thing about it is the stigma," Kaczmarek tells me, "I feel a sense of purpose and I am compelled to share these stories." This campaign season, there have been scare tactics used in anti-medical marijuana political ads. These ads claim that medical marijuana dispensaries will be located next to schools and sell marijuana disguised as candy so they can easily market it to children. It is impossible to say what regulations will be set in place if the bill is passed, but other states that have legalized marijuana have limits to how close they can be to school zones and age limits to enter the building.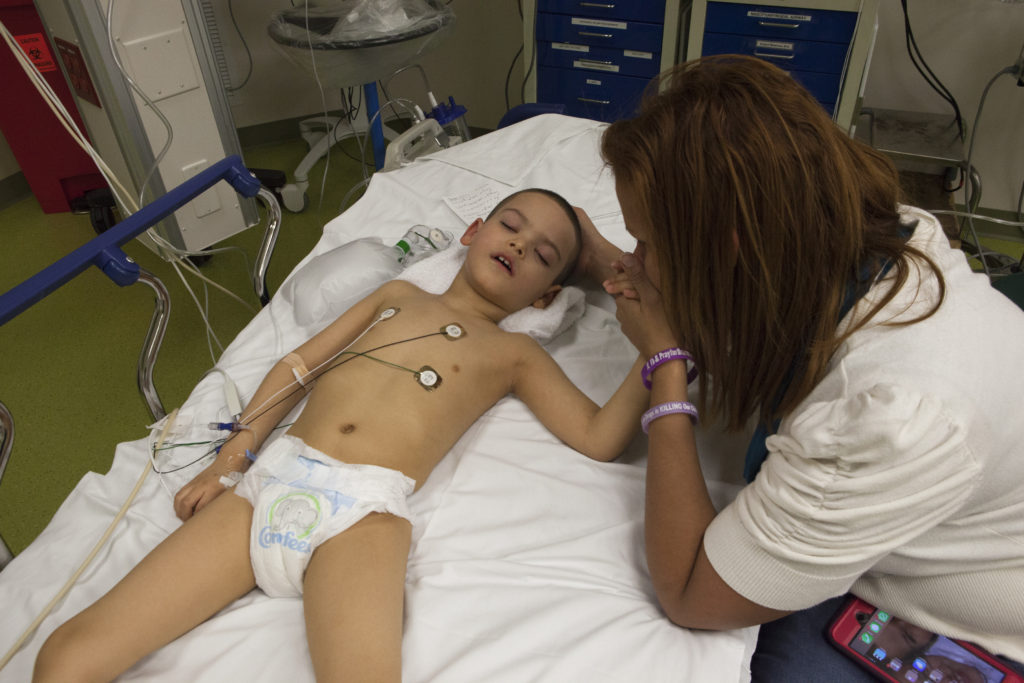 Currently, some of these families have access to medical marijuana, though in extremely limited doses, due to the Compassionate Care Act. Through this act, a patient can have access to low-THC cannabis, or medical cannabis depending on their condition. Only four conditions allow for a patient to qualify for receiving the medical marijuana, but they still have to have the approval of a doctor that they have been seeing for over three years, among other conditions. These patients often see multiple doctors. When one doctor has tried everything for their child, they then move on to the next one. This makes it difficult for them to have been with their current doctor for three years. Even if they do qualify, the medical marijuana provided contains low levels of THC and high levels of CBD—both are the main chemical compounds that make up the plant.  For some, CBD alone can improve conditions; others require CBD and THC, as some patients insist that the whole plant is necessary for improvement. Kaczmarek explains how "what works for one person may not work for everyone. Everyone is different." Anneliese, mother of 12-year-old Christina Clark was told by her doctor, "Do you believe in God? Because you have done everything that conventional medicine can do for your daughter." Refusing to give up, Anneliese travels to states where marijuana is legal because she is unable to get strains of cannabis in Florida that will help prevent her daughter's seizures.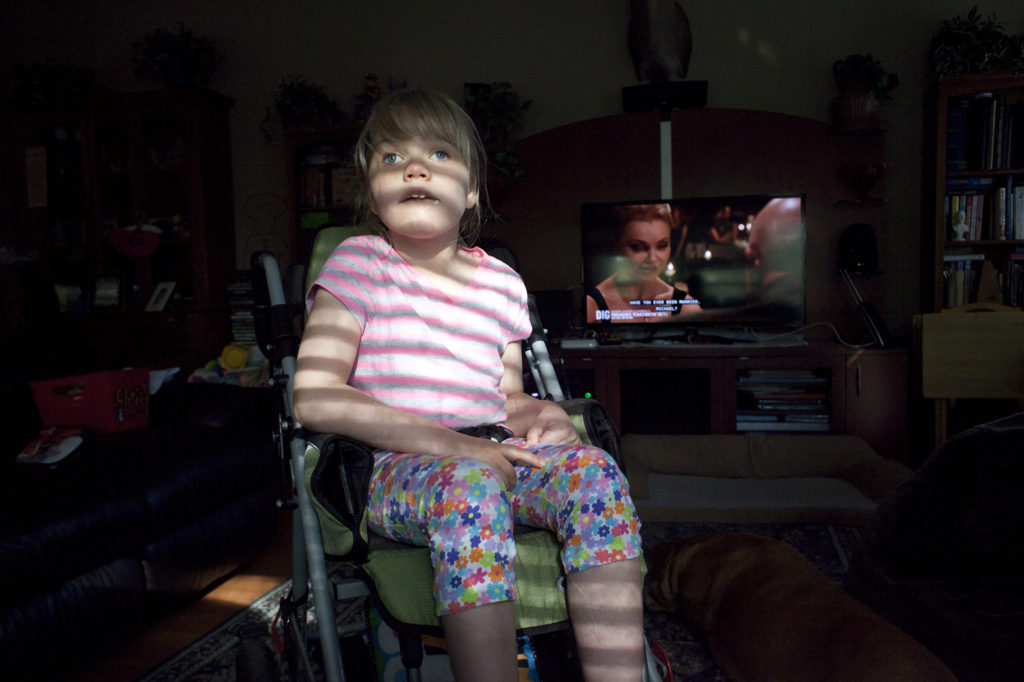 Not all marijuana is the same. There are hundreds of strains, and medical professionals are constantly creating more. Recreational marijuana and medical marijuana are not the same thing. Medical marijuana is not smoked. These children can have access to the drug through oils, and it can be taken orally. Kaczmarek makes a point to document the contrast. She shows Floridians that using medical marijuana is not synonymous with images of children smoking the drug, or having smoke blown in their faces, but instead it is the progression of a child who was once incapable of sitting up on their own finally learning how to walk. It is the ability for these children to smile at their parents and to feed themselves. Through this project, Kaczmarek shows how medical marijuana gives these children, and their families, a life again.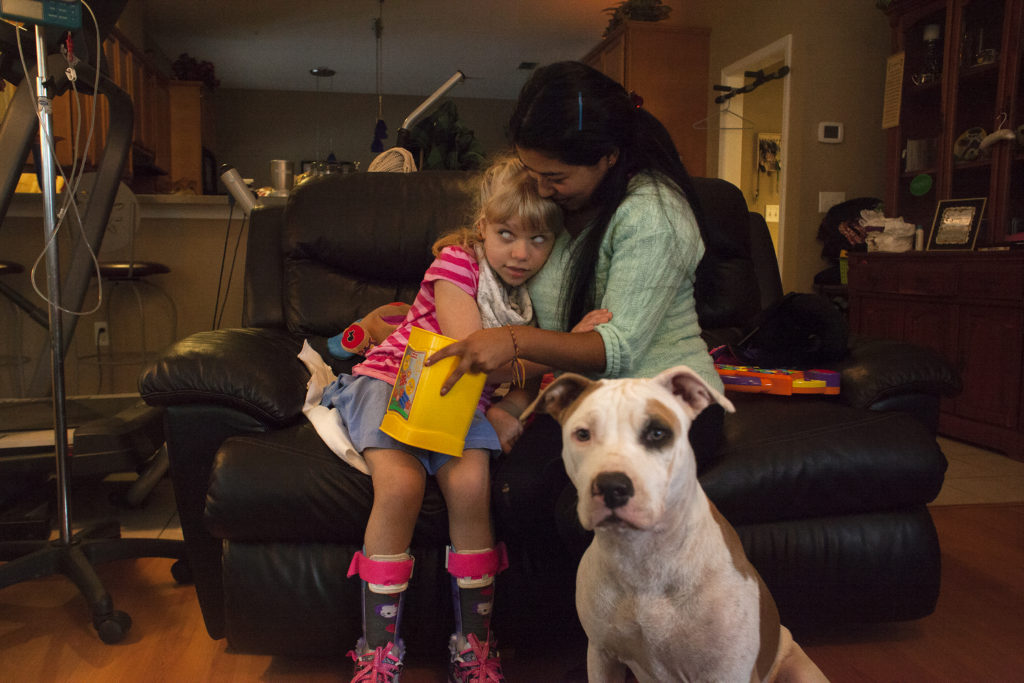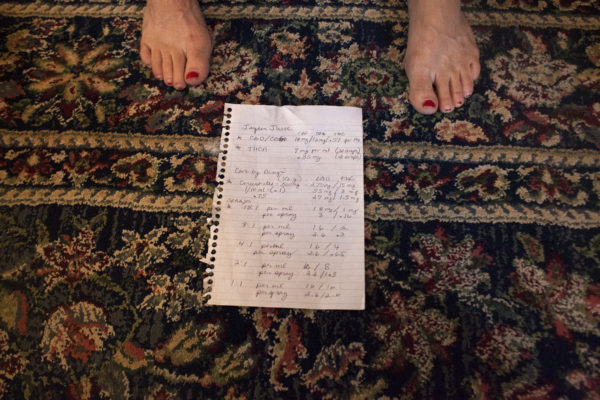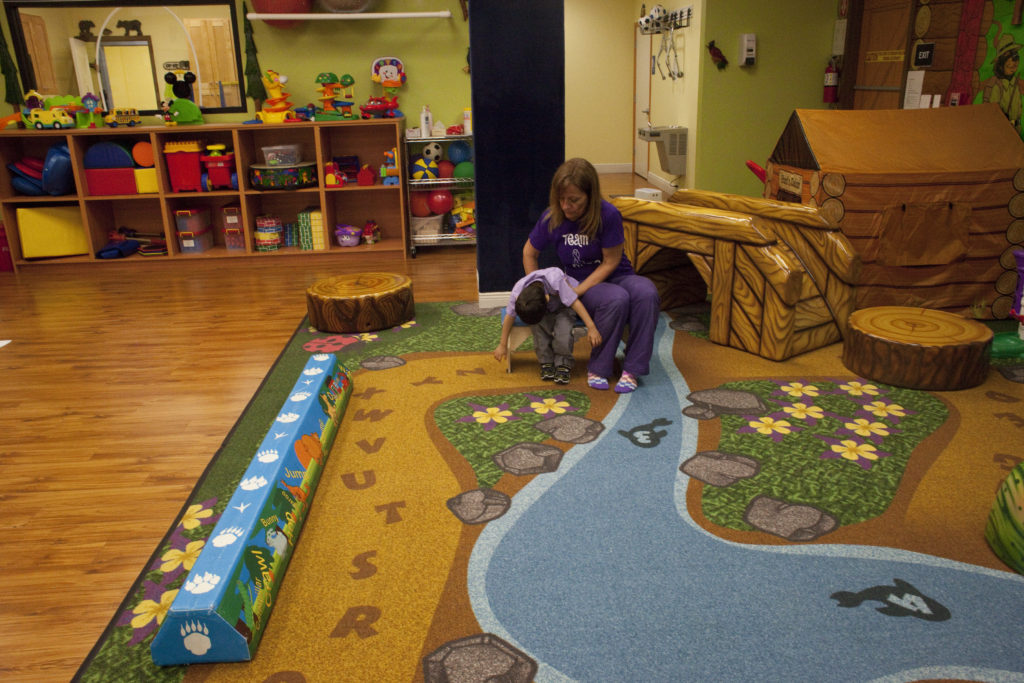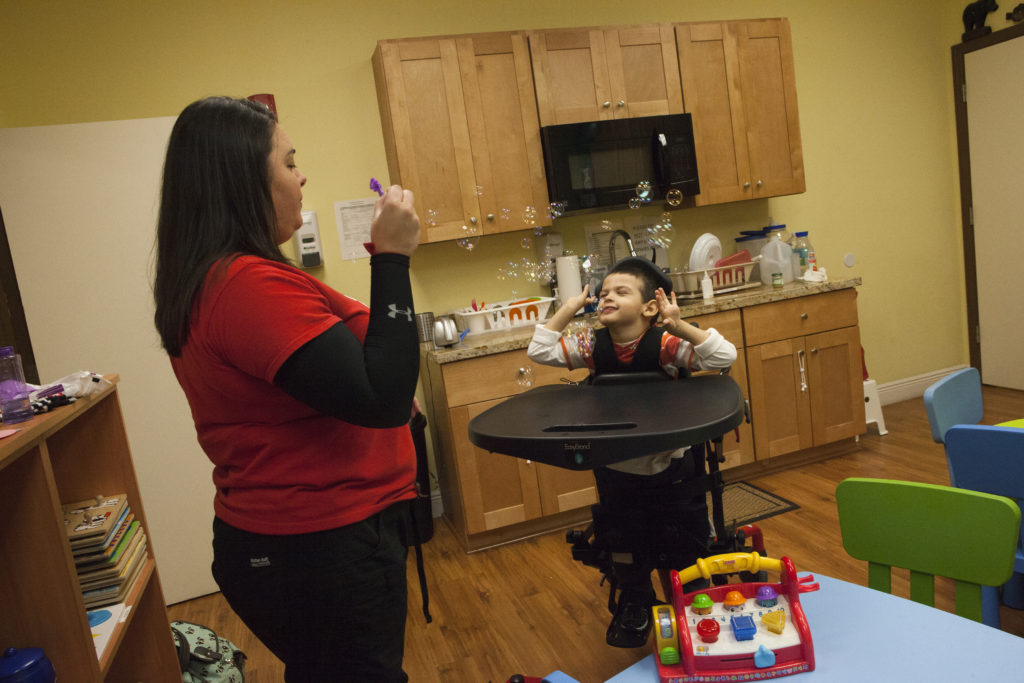 Kaczmarek hopes to educate, advocate, and raise money through her project. Tax-deductible donations can be made at TakingFocus.org. You can also find out more about the project and the families that she works with. Visit CannaMoms.com to hear even more inspiring stories and find out how you can help raise awareness. She hopes that when you walk away from her images you "take a moment to have an open mind about medical marijuana," and we hope that you remember that moment on November 8.
Please consider voting YES on Amendment 2 in Florida.  It is being reported that some of the ballots are missing Amendment 2 completely, so please be aware of this and notify your polling place if your ballot is incomplete.
Jennifer Kaczmarek's website takingfocus.org 
Medical Marijuana Information at cannamoms.com
Information regarding the Compassionate Care Act floridahealth.gov