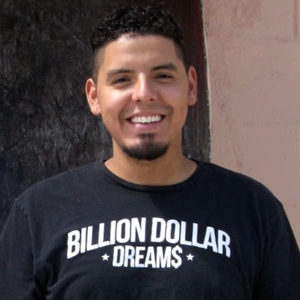 Some months fly by, with little hindrance, and others drain you and your resources. As the days in November passed, it became obvious December's issue would be no small feat. In the midst of a struggle, the idea of success becomes elusive, yet looking back on it, success seemed all but guaranteed. Publishing ARTBORNE Magazine has brought me much joy, and caused me much angst.
The Artborne Annual is published once a year, and done in collaboration with an exhibition. This year, you'll find the works of seven artists at the Gallery at Avalon Island. The works represent the past and future of Artborne, always. December's issue of ARTBORNE Magazine features the works of Gary Bolding, Matt Roberts with poems by Terri Witek, Lesley Silvia, Wanda Raimundi-Ortiz, Scott Scheidly, and the collaborative works of Hannah Spector & Jacob Bailes. You'll encounter these works and others throughout the walls of the gallery.
One of the most noteworthy artists in my memory is Gustav Klimt. I'd peered through many pages in art history books throughout the years, consuming all his work had to offer. And at long last, this past month, as I completed my pilgrimage to New York—the land that birthed me—I found myself face to face with one of Klimt's paintings. An indescribable feeling came over me. Something no book could ever offer.
Happy Holidays
Jonathan Yubi