There is no better way to start your holiday season than to experience Central Florida Community Arts' presentation of The Stories of Christmas. Members of CFCArts' Community Choir and Symphony Orchestra come together to spread the joy of Christmas through your favorite Christmas songs. Reminisce about childhood memories, family traditions, personal stories, and much more while talented members of the Central Florida community perform songs old and new, including "Noel: The Carols of Christmas," telling the story of Christmas through traditional hymns you know and love. This wonderful performance not only sings of the meaning of Christmas, but also the act of the community coming together for a joyous event.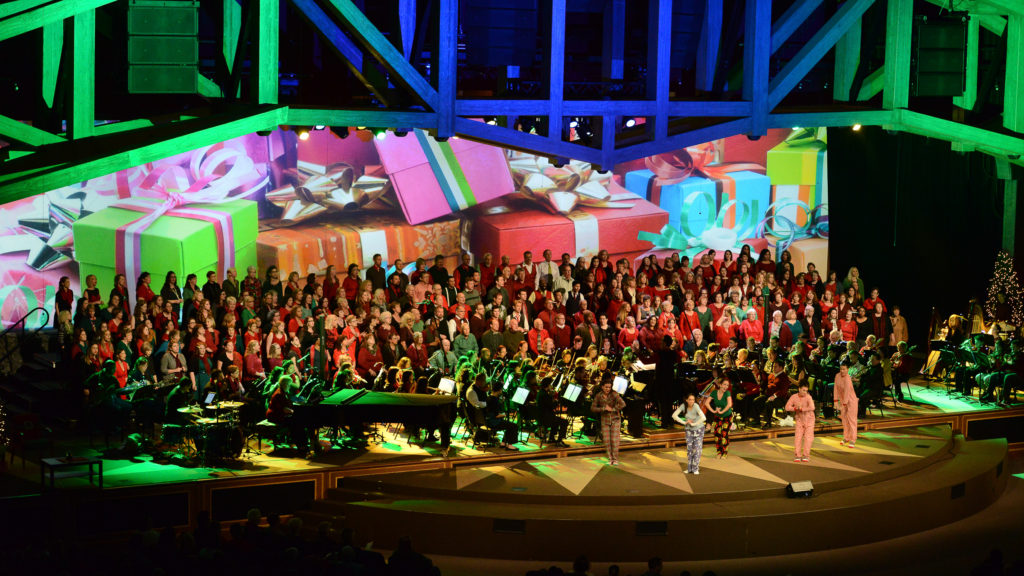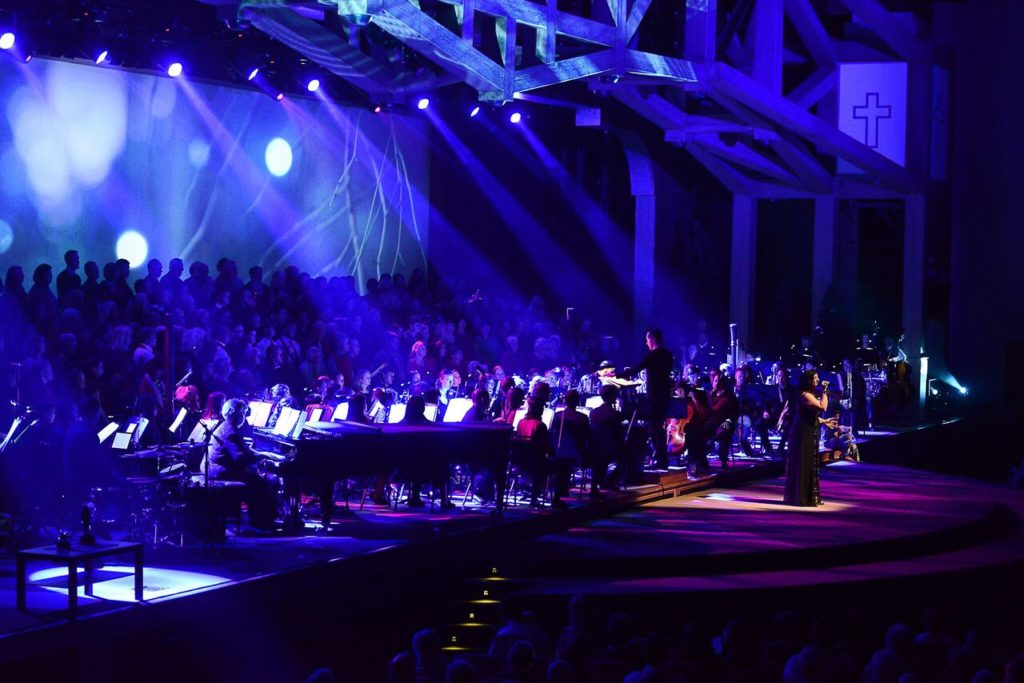 Central Florida Community Arts believes that every performer at heart should have a platform to perform on. Since 2010, community members, ranging from grade school children to men and women in their 80s, come together and create musical performances for the Central Florida community. From local professionals to self-taught individuals, Central Florida Community Arts brings these skilled locals together for a great cause. Not only does CFCArts offer lessons, workshops, and classes in the arts, but they are also a non-profit organization. CFCArts is partnered with other local non-profits to further benefit the community. Some of their partners include: Coalition for the Homeless, SPCA of Central Florida, HOPE Helps, Canine Companions, Share the Care, Christian HELP, Altamonte Springs Special Needs Recreation Program, Holocaust Memorial Resource & Education Center of Florida, and Relay for Life. Not only will you see wonderful performances at CFCArts, you will also be donating to the community while doing so.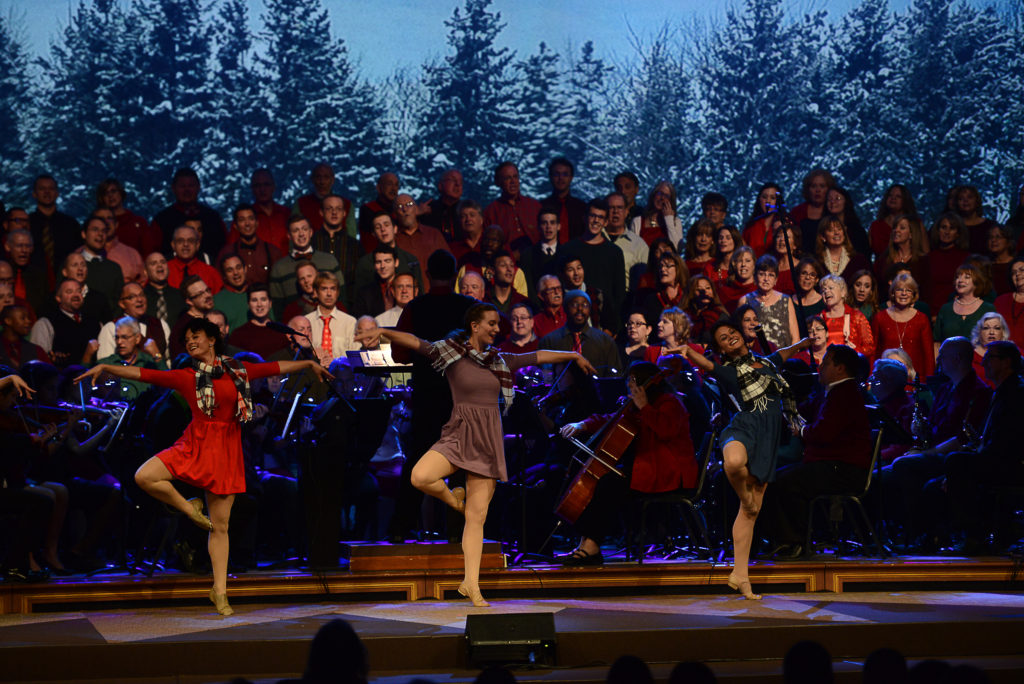 This year's The Stories of Christmas, features the 300-voice Central Florida Community Arts Community Choir as well as the CFCArts Symphony Orchestra. The Stories of Christmas will be held on Thursday, December 8th at 7:30pm and Friday, December 9th at 7:30pm located at Northland Church, 530 Dog Track Rd. Longwood,  FL, 32750. Order your tickets in advance for the ability to choose your seat, and with Priority Seating, get the best seats in the house. Children 3 and under are admitted for free, Advanced General Admission tickets are $10, Prime Seating $15, and Priority Seating is $25. With Priority Seating, you will also receive a CFCArts cookbook and autographed poster. Tickets can be purchased by calling CFCArts' box office at 407-937-1800 x 710 or by visiting cfcarts.com/events, where you can also find other upcoming events.
Images provided by CFCArts