Fashion is art. This statement normally comes with a defensive tone from the fashion community. But what is art anyway? Isn't it something that makes you think? Something that evokes a feeling or a reminder of a different time? It inspires and is ever changing, just like someone's style. And style is fashion, which is art.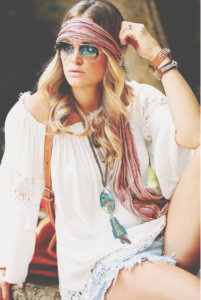 Every once in a while, I like to go to a "gallery" in search of the perfect piece, maybe Goodwill to find a hidden treasure or Neiman's to rifle through the carefully curated collections. But my favorite place to visit is a workshop. A place with endless possibilities, where things get imagined before your very eyes.
Nestled in the popular section of Orange Avenue called The Ivanhood, is Dora Mae, a jewelry workshop full of self-expression. Designer Ansley Schrimsher began Dora Mae in 2006 after her grandmother, a fellow art collector like myself, gave her an Ariel sized cavern worth of whosits and whatsits galore (vintage jewelry). At the time, Ansley, a garden designer, took on reinventing each piece. She recalls, "I think it was my 30th trip back to the bead bar and they looked at me and said, 'Sit down, we're going to show you the basics'."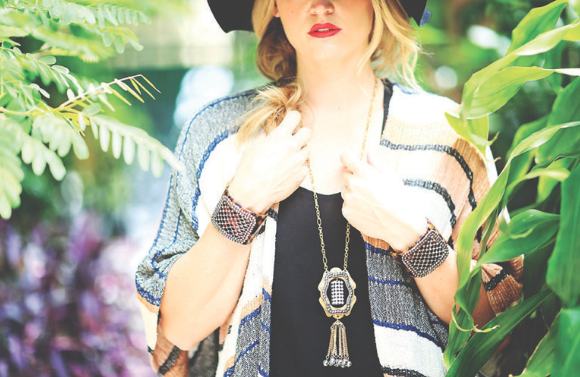 Ansley began her business in a closet in her home, and in the last 10 years, her designs have spread like wildfire. So much so that it was time for her to open up a space. Her customer base is women of any age, who have an "anything goes" type of style and embrace freedom of expression. On any given day if you walk around Orlando you are sure to find someone wearing one of her designs. On the day I visited her, a mother, daughter and grandmother were all at the workshop, dreaming up ideas and finding new pieces to add to their wardrobes. After being there for five minutes, another local shop owner from down the street stopped by to bring her some odds and ends that she knew Ansley could just "make pretty" again.
The walls of the workshop are lined with art done by local artists and set a cool, relaxing atmosphere that makes you feel like you are at a spa for the creative mind. Ansley herself is like a unicorn: whimsical, eclectic and breathtakingly energetic. She allows you to feel like anything is possible, not only in accessories but in life. On most days she thinks, "Who will wear this?" and then decides, "someone will!" and just like that another piece is born.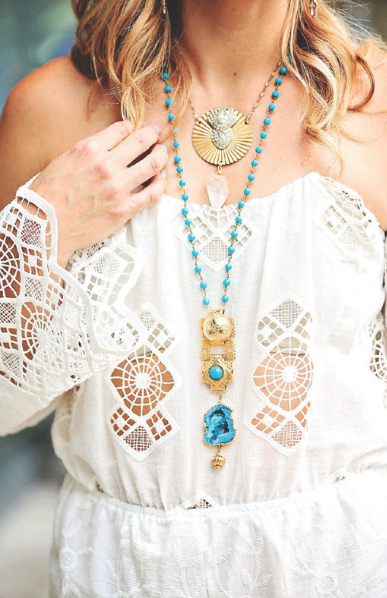 Ansley's favorite part about the Orlando fashion scene is how eclectic and personal it's becoming. "I love how everyone puts things together in their own way that's unique to them. Our community has come a long way and I love to continue to watch it change. I love being a part of it. Beauty and creativity hold no ownership, so it's fun to see everyone taking their own little piece of it." When asked what inspires her locally, Ansley's response is, "People. Local people and the different neighborhoods around the city."
She's also a fan of other local designers around town. "I love Tammy Jo. She is very inspiring to me and I love that she does with clothes what I do with jewelry." As for what the future looks like for Dora Mae, Ansley takes it day by day. "I just like being a part of a movement driven by Orlando creatives and can't wait to see where it goes next."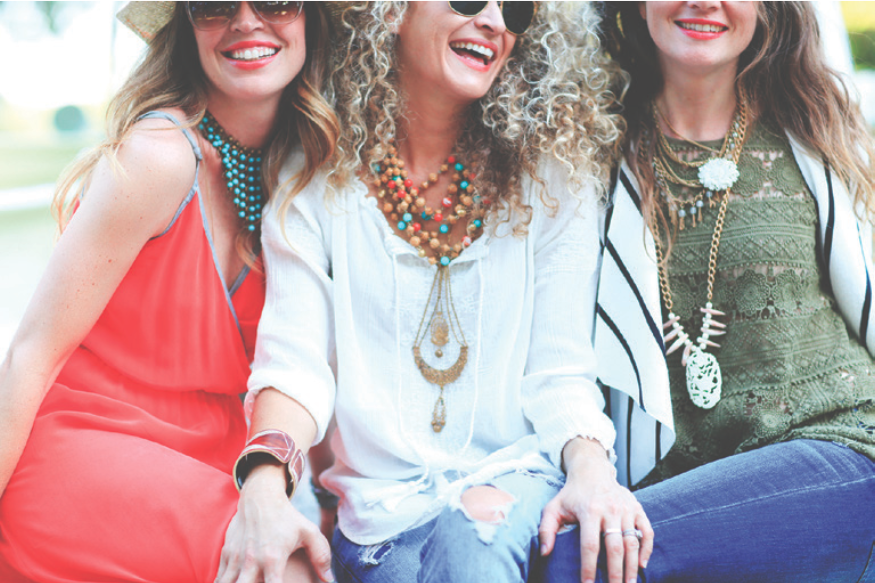 Photography provided by Rebecca Reed Photography
Dora Mae is located 1620 N. Orange Ave, Orlando, FL 32804