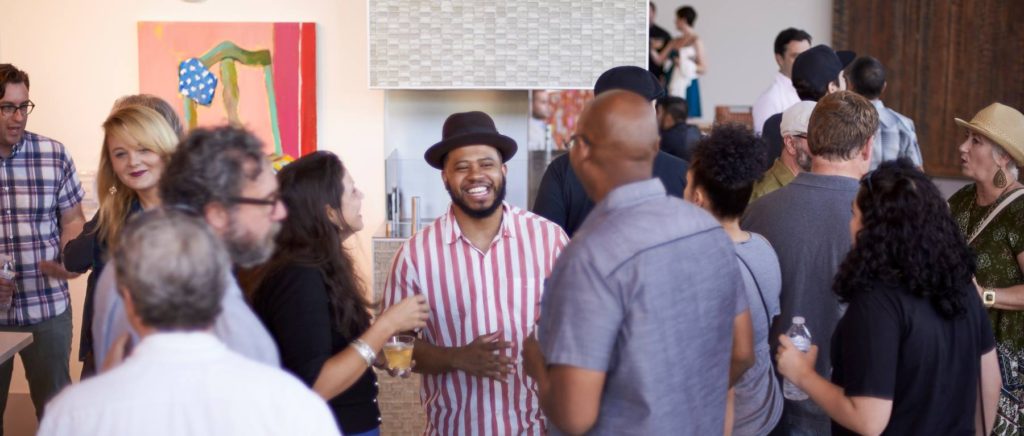 Every month, Artborne Magazine hosts a release party to celebrate the release of a new issue. This month, there was an exception. Instead of releasing September's issue 3, management decided to produce a limited edition (130 total copies were printed and handed out) to celebrate all we've managed to accomplish –– Artborne Magazine won "Best New Arts Publication" from Orlando Weekly last month! –– with the help of our community.
Cover Artwork by Wanda Raimundi-Ortiz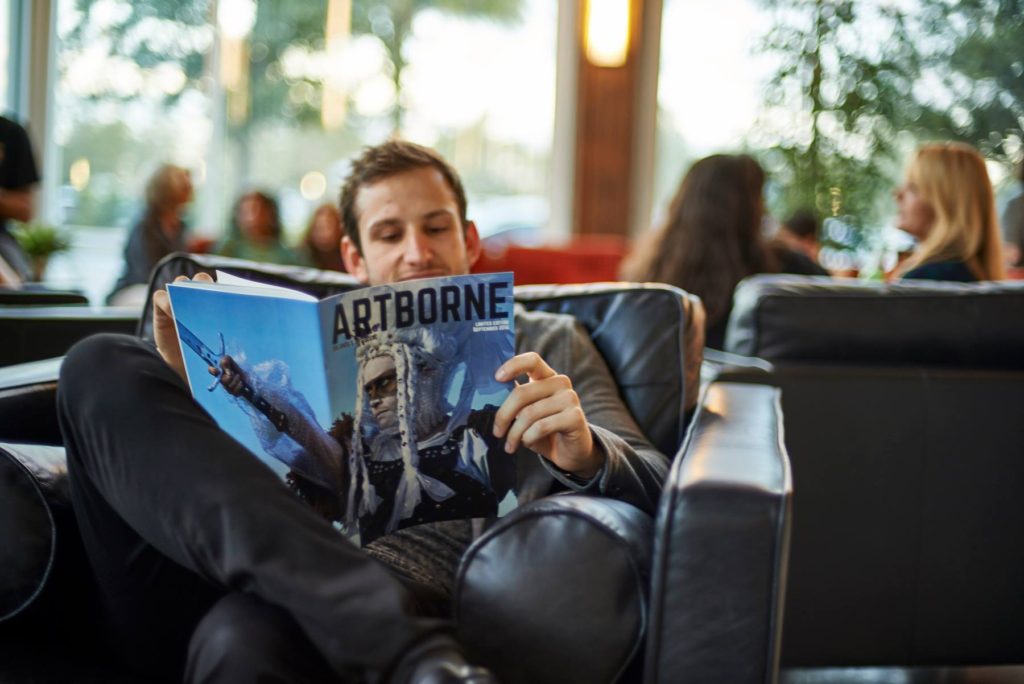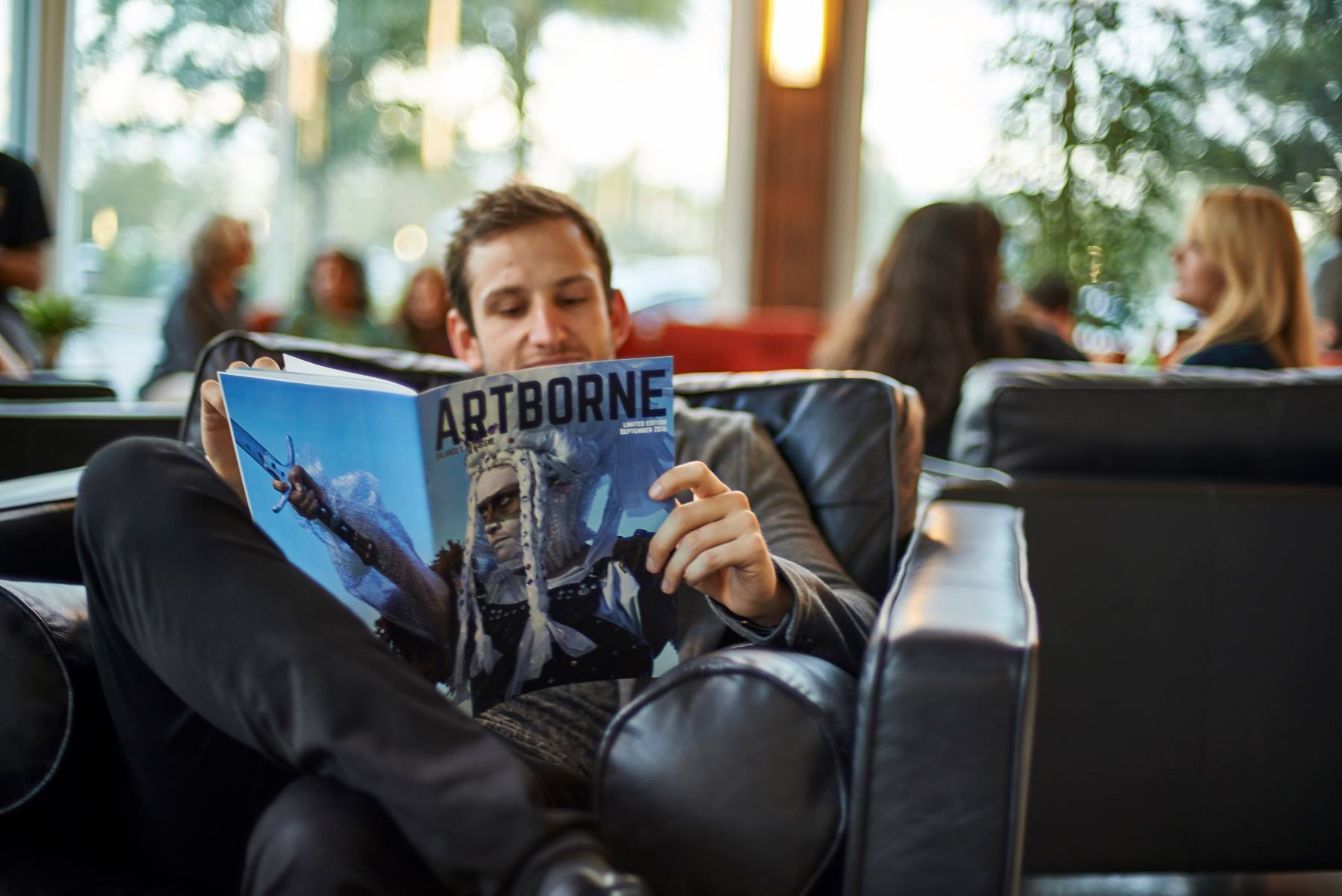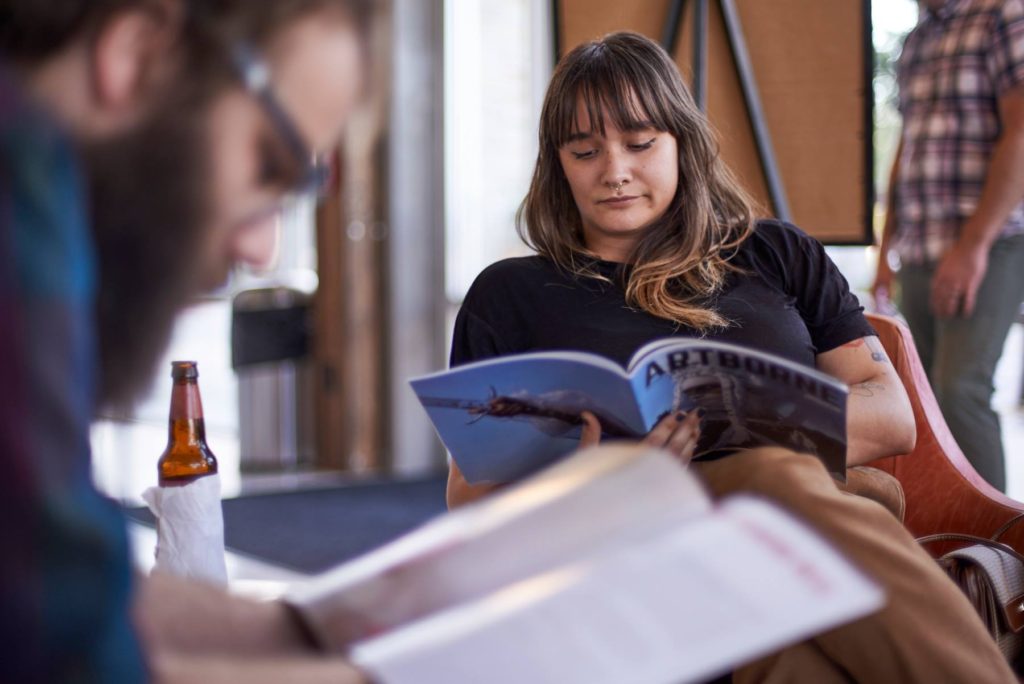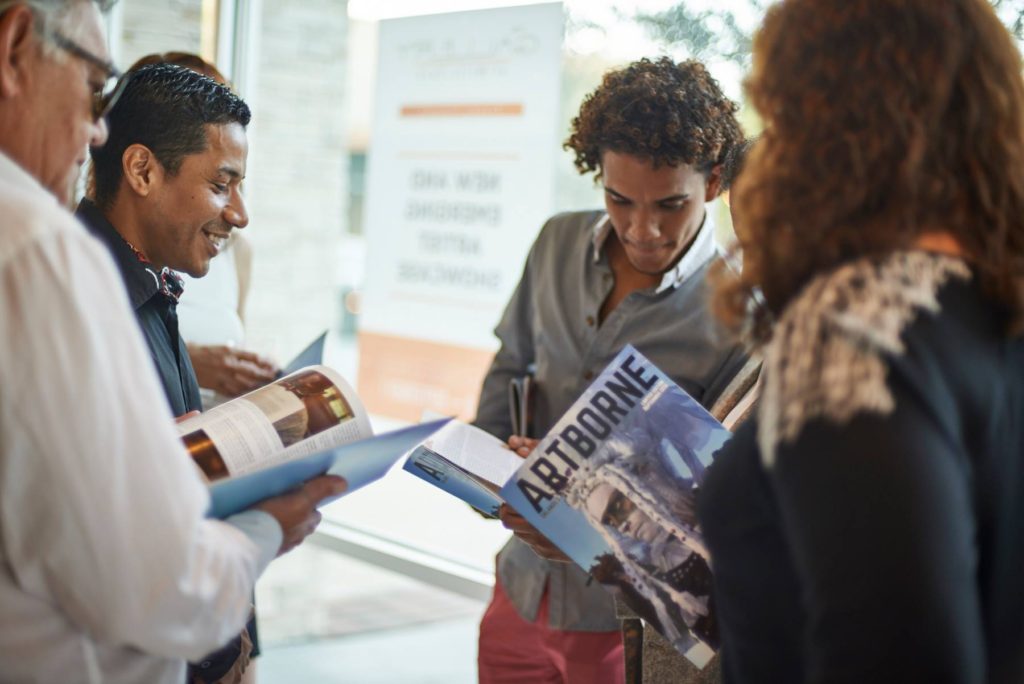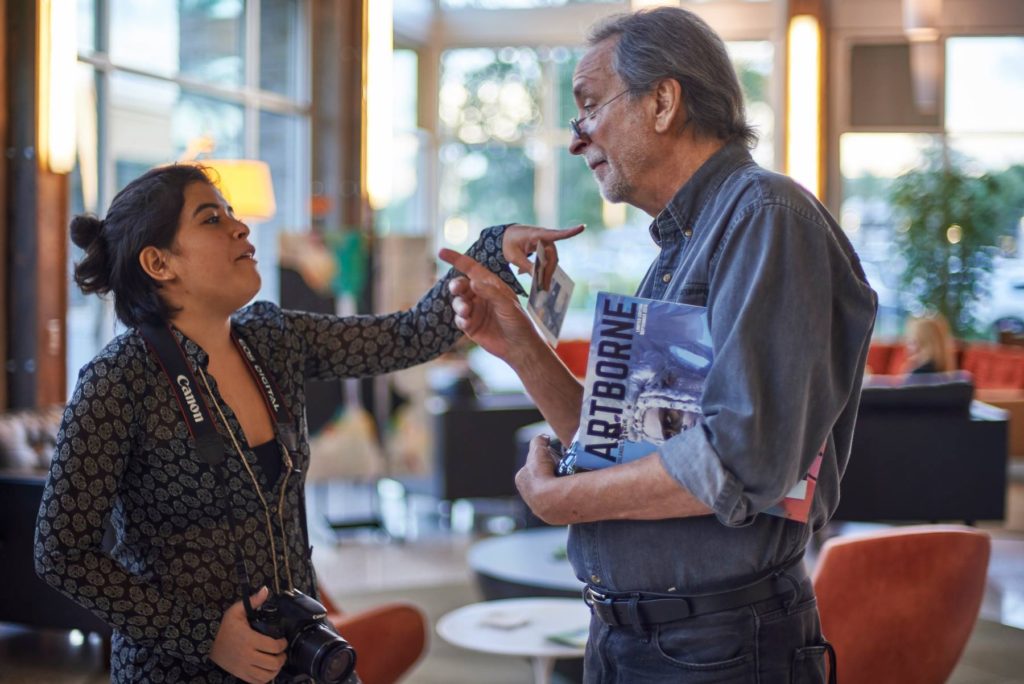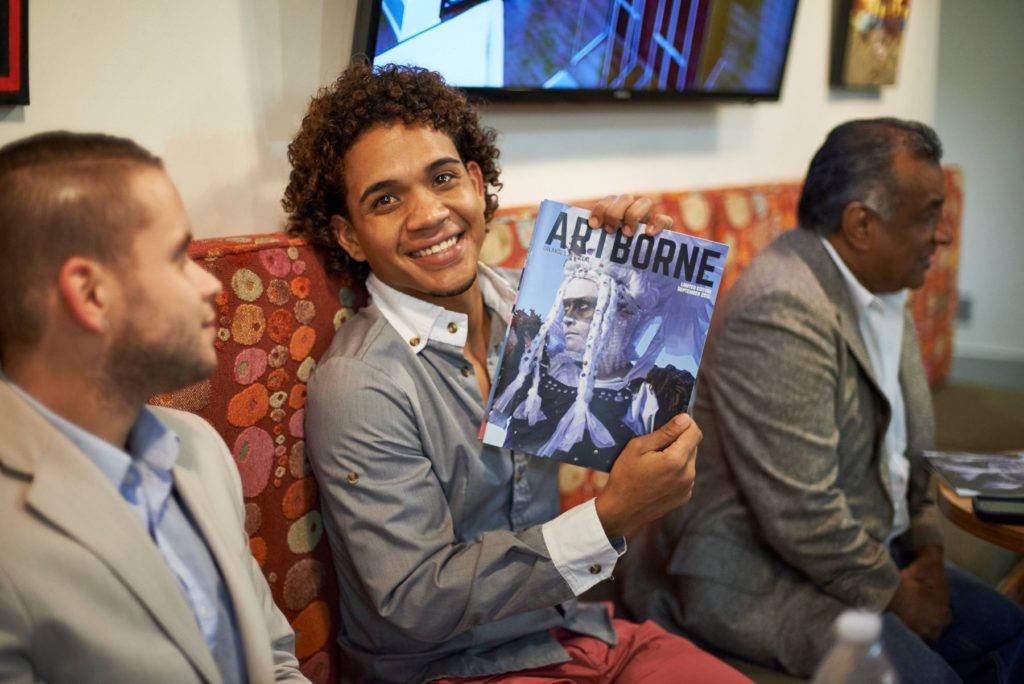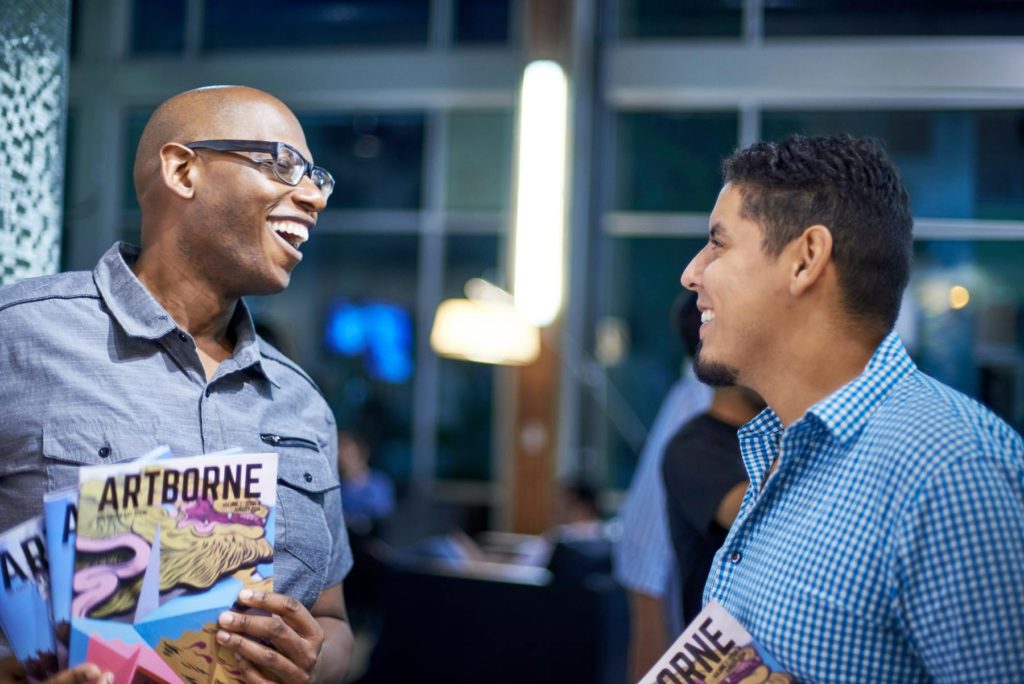 See more of Jason Fronczek's work here.