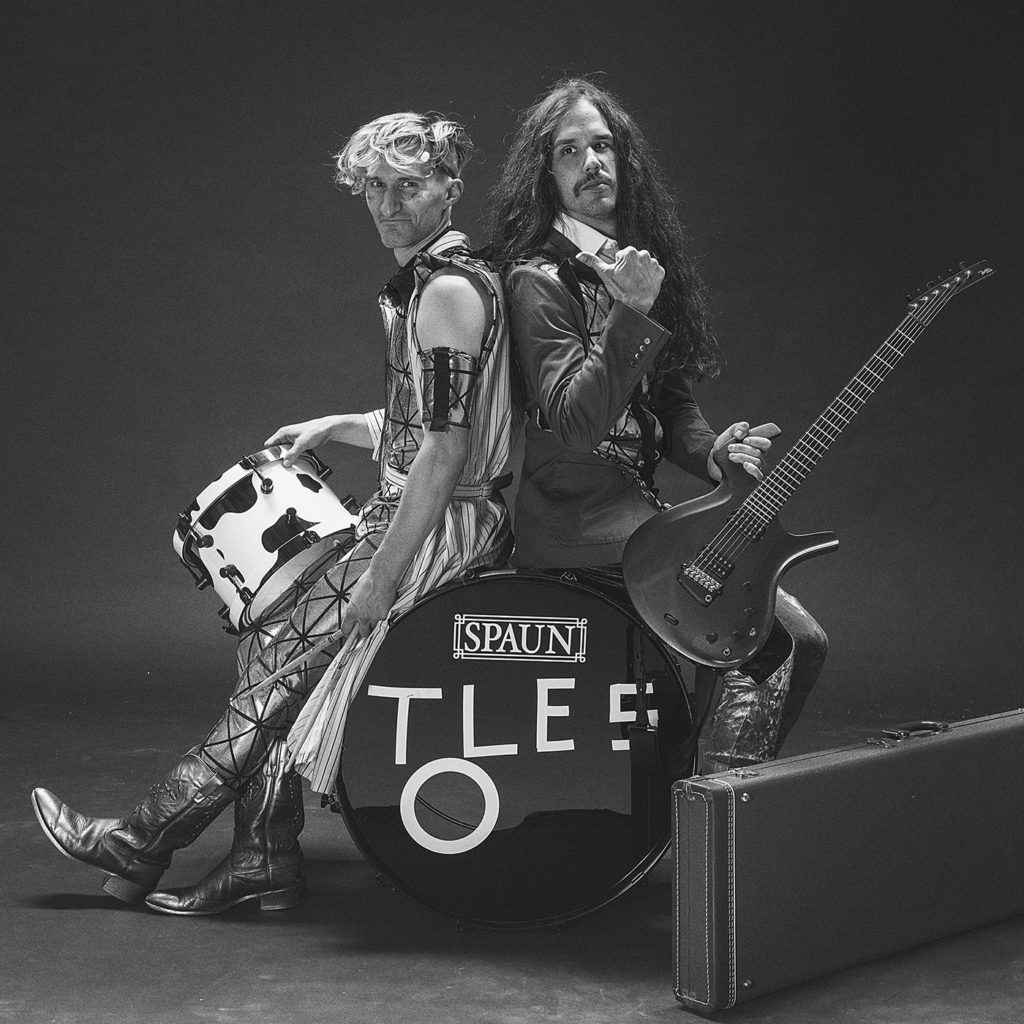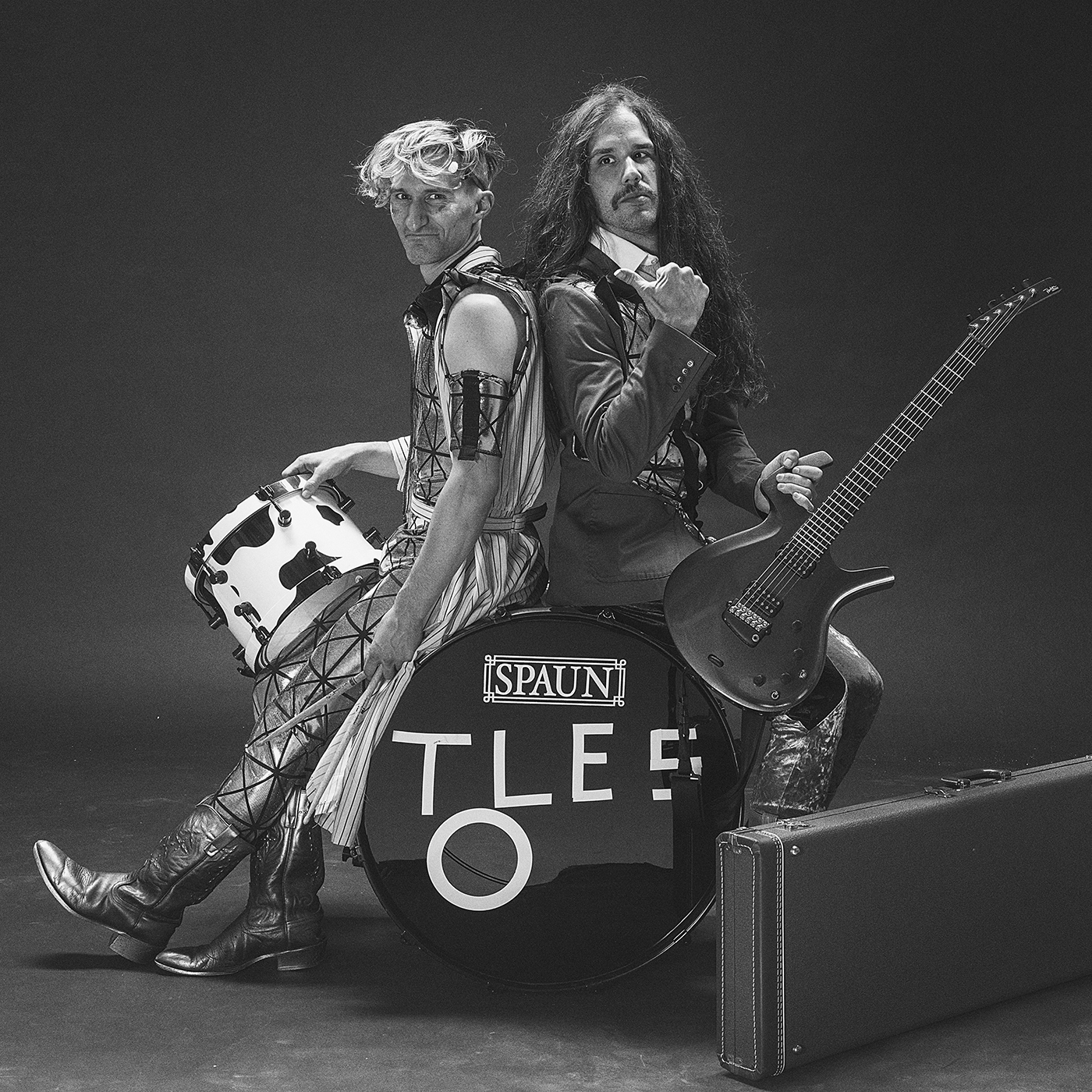 Accidental Music Festival is no stranger to the stranger things in avant garde music and composition. Their season kicked off last night at Will's Pub with performances by The Living Earth Show and Ensemble AMF, with spoken word via Cole NeSmith of the Creative City Project.
A second night of performance by The Living Earth Show and Ensemble AMF tonight at 8:00PM at University of Central Florida's Rehearsal Hall located on the main campus.
More Information on tonight's show:
"Musicians of Ensemble AMF present Frederic Rzewski's intense and dark post-minimalist masterwork Coming Together, with a text drawn from the Attica prison riot organizer Sam Melville. Featuring a special guest appearance by actor and Creative City Project mastermind Cole NeSmith. Also on the program is Julius Eastman's Stay On It and Bill Ryan's Blurred."
Accidental Music Festival's 2016 Season:
NOW ENSEMBLE. October 6, 8PM | Blue Bamboo Center For The Arts
ENSEMBLE AMF– MUSIC OF CRUMB, RILEY, FELDMAN & BROWN. October 8, 7:30PM | Timucua White House
CONTINUMM QUARTET- MUSIC OF GLASS, GINASTERA & WU MAN. October 9, 8PM | Gallery at Avalon Island
Visit accidentalmusicfestival.com for more information or HERE for more information on tonight's show at the University of Central Florida.