I'm not sure what I'd expected of the Kerouac House, but I didn't imagine a quaint cottage in a quiet College Park neighborhood. Former resident Jack Kerouac was an eccentric vanguard of the beat generation, and I assumed his old stomping ground would stick out like a sore thumb. When my GPS announced I'd arrived at my destination, I'd actually driven past it. I doubled back to find 1418 Clouser Ave to be a small 1920s home shaded by oaks. The only thing that differentiated the house from the others was a black square plaque posted in the front yard. I knocked on an old blue door and was greeted by the home's writer-in-residence, Shasta Grant.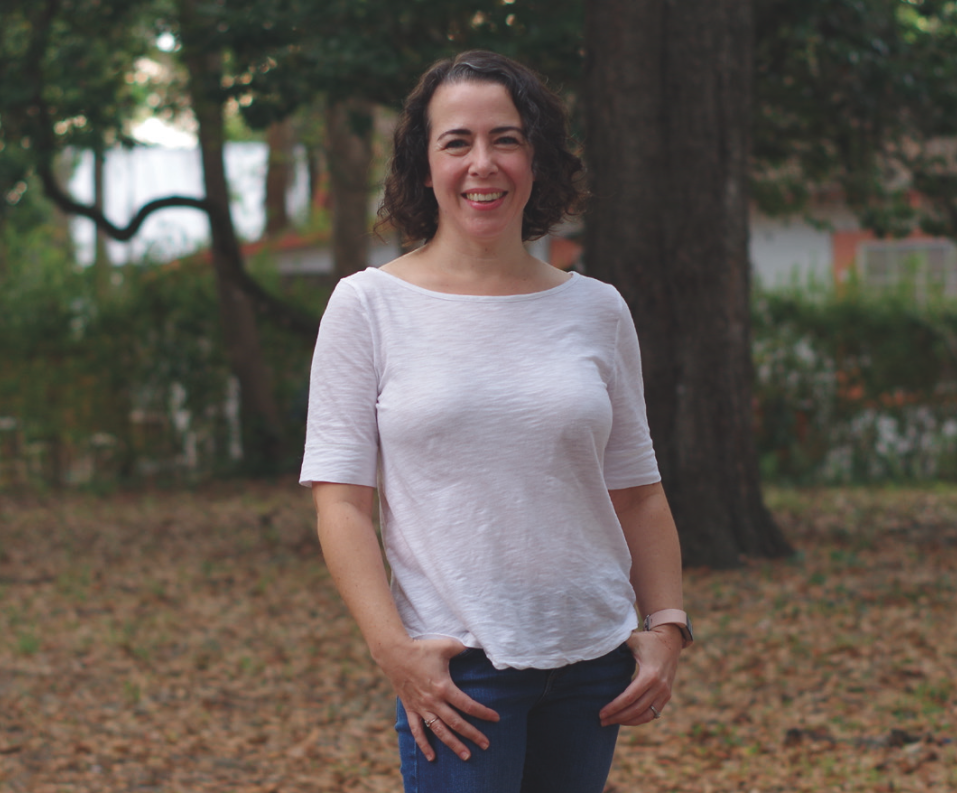 The Kerouac Project residency program was launched in 2000 and has since seen 51 writers-in-residence. The three-month patronship provides free lodging and a food stipend to allow the authors time to focus on their work. Grant appreciates this. Formerly a paralegal and university teacher, Grant is now a full-time writer who lives in Singapore with her husband and young son. "Last year, I wrote almost exclusively flash fiction," she tells me. Her intention for the residency was to work on a series of connected short stories, but when she got to the house she realized she may never have three solid months to just write ever again. "I feel really weird saying this," she confides, "but I think I'm working on a novel."
By the time we sit down for our interview, Shasta has been in the house for one month and has produced 25,000 words. "I wake up every morning in fear that I've run out of words for this novel, but every day there are more." She pumps out 1500 words a day and intends to leave with 80,000. "It's a really different process than flash fiction," she explains. "Flash fiction is really about compression and going right to the center. Novel writing? I'm completely new to it. It's about expanding. Every day I just get to follow where it leads. I never thought I'd like it, but now I don't think I even want to write short stories anymore." This type of personal and professional discovery is what makes patronage programs like the Kerouac House so invaluable. Grant feels deep gratitude for the opportunity. "My first morning here, when I walked back to the workspace, I got all teary-eyed because they believed in me and my work enough to want me to have three months here."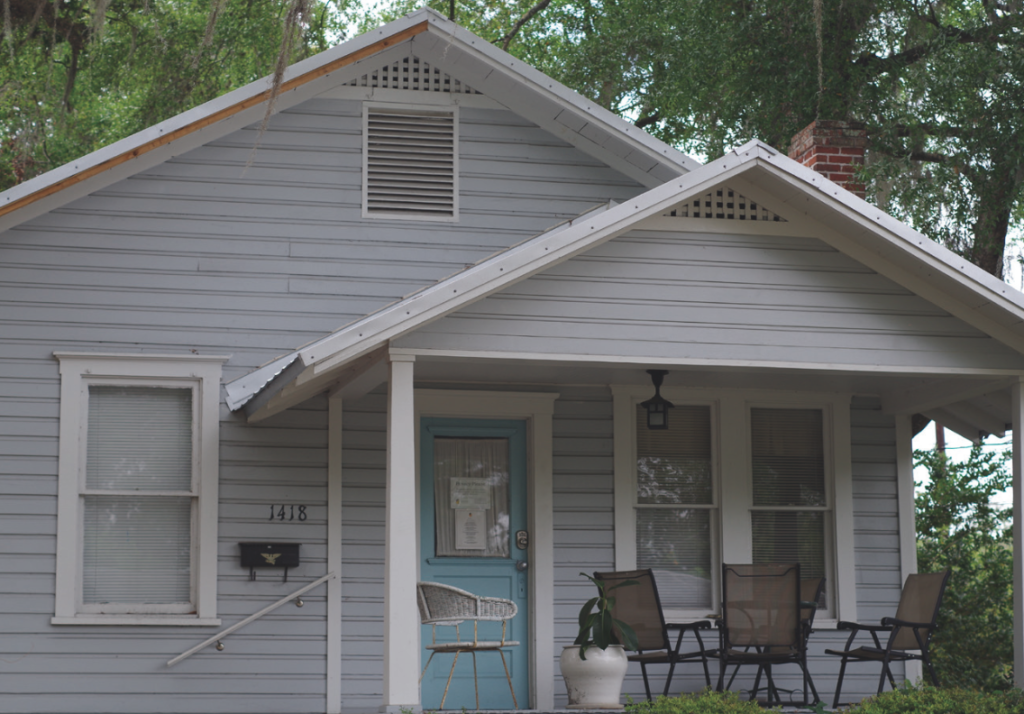 When she first arrived, she worried she'd be lonely, but she has discovered new energy in solitude. "Even though I have my days in Singapore to write, I come out of it at the end of each day. It's been just amazing to see what happens when you don't have to come up and you can just stay," she says. She's in a creative headspace for 24 hours, and falls asleep completely immersed in her novel world. "I have to keep a notebook by my bed because I keep thinking of these ideas as I'm falling asleep. That's never happened to me before." Grant also ascribes motivation to the energy of the house. "I do feel the history and some pressure, which I think is good. So many writers have lived here and created—I don't want to be the one who comes and watches soap operas all day."
In my brief time with her, I'm certain there's no danger of that. When she isn't crafting her novel, she contributes to our local literary scene. In her short time here, she's found herself on a panel at Litlando (Orlando's creative writing conference) and has been a featured reader at Culture Pop!, There Will Be Words, and the Short Attention Storytelling Hour. The last reading of her residency will be held at the Kerouac House on May 20 at 7:30PM.
For more information on the Kerouac House visit http://www.kerouacproject.org/, and to learn more about Shasta Grant go to https://www.shastagrant.com/.
More on the Kerouac House here